What are your options for celebrating a birthday in the Windy City?

Suddenly find yourself responsible for organizing a birthday celebration in Chicago?
At a loss for ideas on how you can plan the party, which activities to include, and so on?
Well, Mr. Fox can't decide on your behalf where or how to celebrate.
But he WILL tell you which are the most popular birthday party ideas and venues in Chicago.
Blog overview
First, we'll glance through what characteristics a good birthday party celebration should have.
Next, we'll go through the 5 most popular birthday party ideas in Chicago.
Finally, we'll talk about the pandemic in the room.
Factors to watch for in selecting a birthday party idea in Chicago
Here's what to look for.
Easy to organize
The party should be easy to organize. If you have to run from pillar to post just to get the thing moving, on the day of the party you'll likely be in the…
...angry with the universe mood. Gif courtesy giphy.
Generally speaking, if you organize the celebration around existing activities, like guided tours, cooking events, or escape room games, organizing the celebration will be easier.
On the other hand, planning the entire party all by yourself will make organizing it difficult.
Shared experience
The celebration should encourage whole-hearted participation from partygoers.
Everyone should feel an urge to take part in the events; and nobody should feel left out.
Safe and secure
If it's a children's birthday party that you're organizing, safety is an issue.
The activities you include in the birthday party celebration should be kid friendly; or the organizers should be able to make it kid friendly on request.
That being said, here are the 5 most popular activities to include in a birthday party celebration in Chicago, in no particular order…
Escape room games
Your group enters a room, and the door slams shut behind you.
If you haven't guessed already, this ain't no ordinary room.
Gif courtesy giphy.

You are inside an escape room.
So, how do you get out?
Clues are hidden around the room, which reveal to you the way out.
You need to solve puzzles, crack riddles, and unearth clues, all within 60 minutes.
Why celebrate your birthday at an escape room?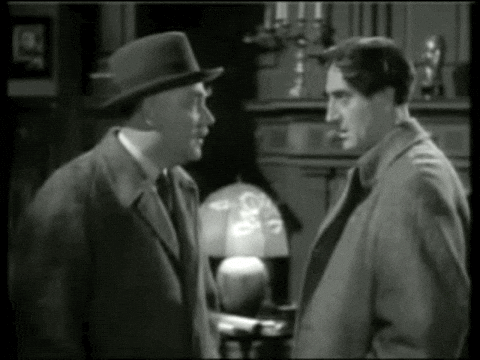 Because they entice you to participate. Gif courtesy giphy.
One, they've proven wildly popular.
Two, they're known to entice participation, and bring people together.
And three, it's VERY easy to organize your birthday party in an escape room.
Picnic
Organizing a picnic is a time-tested idea to celebrate a birthday.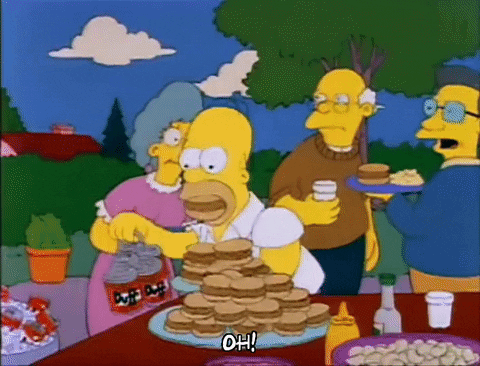 Does your group have the guy who makes off with half the pastries? Gif courtesy giphy.
And Chicago has enough park space where you can have a small picnic.
A picnic birthday party
The best things about organizing a picnic to celebrate a birthday party are:
It's outdoors, giving you all a chance to breathe in fresh air.

You can include all kinds of activities in your picnic.
If you like preparing food, it's your chance to organize the food as well...although if preparing food is what you're looking for, I may have a better option for you.
The downside is of course that organizing the entire thing - from food to activities to even where the picnic will take place - is on you.
Cooking lessons
The only limit on birthday party ideas in Chicago is your own imagination.
There are all kinds of activities in Chicago that you can include in your birthday celebration.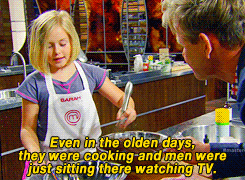 Let the children go on a culinary quest! Gif courtesy giphy.

For people who like cooking and preparing food, there's the option of cooking lessons and cooking sessions.
There are even pizza shops that will let you prepare your own pizza.
Museum events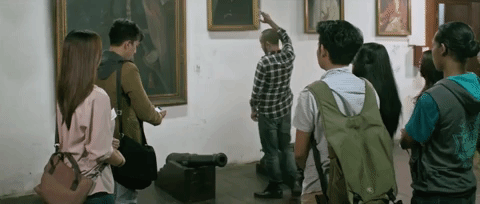 Gif courtesy giphy.

Many museums allow you to organize group events, just like an escape room allows large bookings for team building events.
It's a good choice for children's birthday parties.
Children's birthday party at a museum
Organizing a kids' birthday party at a museum…
Will be a fun, yet learning experience.

Is one of the safest activities in Chicago (crucial for a children's birthday party).

Also easy to organize.
Some of the exhibits and things to do may even be interactive, like in an escape room.
Organizing a birthday party at home
Of course, there's the saying…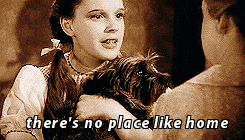 Gif courtesy giphy.
You can just celebrate a birthday party at home.
Here are some easy to organize games you can include in the festivities, for a kids' birthday party.
And of course, if it's a party for grownups, you can enjoy Netflix And Chill….ed Beer, And Other Party Favorites.
Making your birthday party in Chicago COVIDSafer
Estimates suggest that till next year, the question everybody will be asking is how to keep their birthday party celebration in Chicago safe from the damn…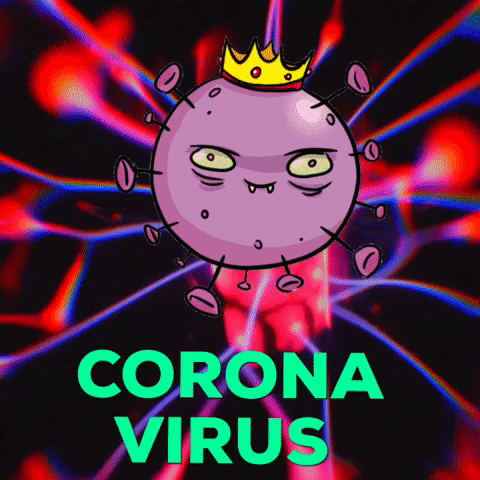 Gif courtesy giphy.
So, how do different Chicago activities compare in respect of maintaining pandemic guidelines?
As it turns out, out of the most popular Chicago activities, the escape room is the most pandemic-safer.
As Chicago's #1 escape room, we take a number of pandemic precautions to keep our players safe, including:
Mandatory temperature checks upon arrival.

Mandatory wearing of masks.

Making gloves available for players, on request.

Making alcohol-based hand sanitizers available in touchless dispensers inside our escape rooms.
Now, I am willing to bet that even if you celebrate your birthday at home, with guests, you'll find it difficult to take precautions like checking everyone's temperature on arrival.
If you feel it's safer to celebrate your birthday at home, then my best wishes to you.
All I want to say here is that, as a responsible Chicago entertainment center we are taking every precaution possible to ensure a safe and enjoyable birthday party for you.
And that we look forward to helping you put together a birthday party that everybody will remember for years!
BLOGS