We've been BYOB for years! No booze, though.

BYOB.
That's what the new hot favorite acronym seems to be among Chicago restaurants.
They're all going BYOB, and if I'm not wrong, a couple of hashtags have started trending as well.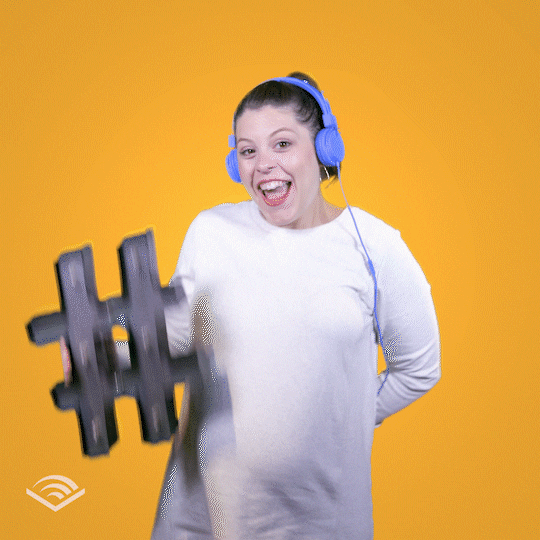 It's hashtag-famous! Gif courtesy giphy.

So, what is BYOB? Why is it such a hot favorite among Chicago restaurants?

And, does Fox in a Box support BYOB?
Let's dive right in.
The original BYOB
The BYOB most of us know...maybe your dad taught you that as well...was an industrious acronym. A salute to self-empowerment.
It stood for 'Be Your Own Boss'.
Image courtesy Unsplash.
Wouldn't you like to not have to report to a boss?

Be independent.
Work on your own terms.
Be a job-maker, not a job-taker.
Embark on your own American Dream.
That was the BYOB I embraced over 5 years ago when I gave up a Silicon Valley career to start Chicago's best escape room.
The other BYOB
Redefine Prohibition to stand for 'Thou art Prohibited from Teetotalism', and you've got the next meaning of BYOB.
Bring Your Own Booze.
It's a standard of sorts at frat house parties and business networking / schmooze fests.
When did this BYOB originate?
In 1915 I am told, in a magazine in Alabama, where a party invite had swapped the usual RSVP with BYOL.
I'll let you guess what the 'L' in BYOL stands for. Hint: it rhymes with 'ticker'.
BYOB on The Exes
Have you watched, or heard of, The Exes?
It's a sitcom featuring a divorce lawyer called Holly Franklin, three of her clients who live next door to her, and her assistant.
At one point during the series Holly, frustrated at not being able to find a fiance, decides to marry herself.
Image courtesy Pexels.

So, that's another BYOB - Be Your Own Bride.

BYOB in Chicago in 2020
Finally, we come to the BYOB that's been trending in Chicago in 2020.
As I'm sure you've noticed - if you're from Chicago - it's getting a bit chilly out here. Which is a big problem with dining out, as outdoor dining has become a mainstay at many Chicago restaurants.
And that's why Chicago restaurants, and Chicagoans, have started trending #byob online.
Image courtesy Unsplash.

Bring Your Own Blankets, Chicago restaurants are saying.

It stands for Bring Your Own Blanket, so you can enjoy a fine dining experience amidst the chill.
BYOB at Fox in a Box
Speaking of the chilly outdoors, a Chicago escape room is an indoor game, cutting out the chill, and making for a warm experience.
It also happens to be one of the most COVIDSafer activities in Chicago.
Anyway, here at Fox in a Box, it's all about teaming up with your mates and finding your way out of a sticky situation, like escaping a serial killer's lair.
We don't conduct business classes (on how you can become your own boss).
You DEFINITELY can't be your own bride here (although we may host the bachelorette party).
And the Eighteenth Amendment is in force within these walls (no bringing booze with you).
So what does BYOB mean at Fox in a Box?
An escape room needs teamwork.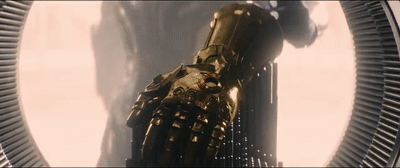 Fine. I'll do it myself. Gif courtesy makeagif.


No matter how much you want, you can't go all Thanos on an escape room.
Private bookings at Fox in a Box
Here at Fox in a Box, you will never have to share your escape room experience with strangers. Every booking is a private booking.
Image courtesy Unsplash.

Bond with friends at Fox in a Box.

So, you will have to team up with your mates to take part in a Fox in a Box escape game. It's a perfect opportunity to bond with your friends and have a good life.

So, for us, BYOB stands for Bring Your Own Buddies.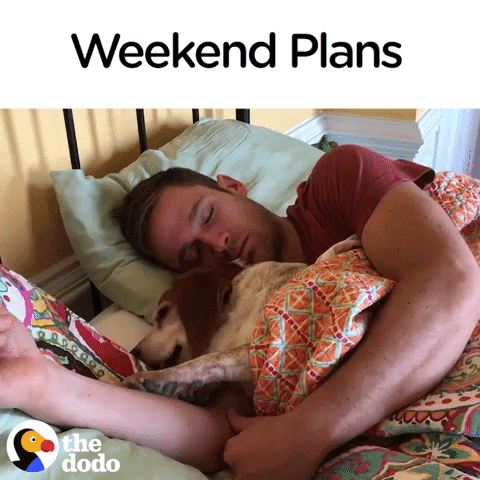 A more meaningful weekend? Gif courtesy giphy.

If you're short of fun things to do in Chicago, or if you just haven't planned your next weekend out on the town, you can check us out!

Please remember that we do not allow people to take part in our escape rooms if they're 'under the influence' (of alcohol, or anything else).
And no, you can't bring your own booze and ask us to hold it while you take part in an escape room either!
If you do want to celebrate a successful escape (or an unsuccessful one), Bar Louie is a two minute walk away.

BLOGS