banner image courtesy of OrnaW from Pixabay

This is a crisis unlike any other we've ever faced. We may have to bid adieu to some of the things we've grown to love.

It's become the new buzzword - the 'New Normal'.
Even as states across the USA push to roll back lockdowns, and reopen themselves, we are not going to go back to the way things were, any time soon.
Here are some things we would have lost, as long as covid19 remains a threat.
Hugs and kisses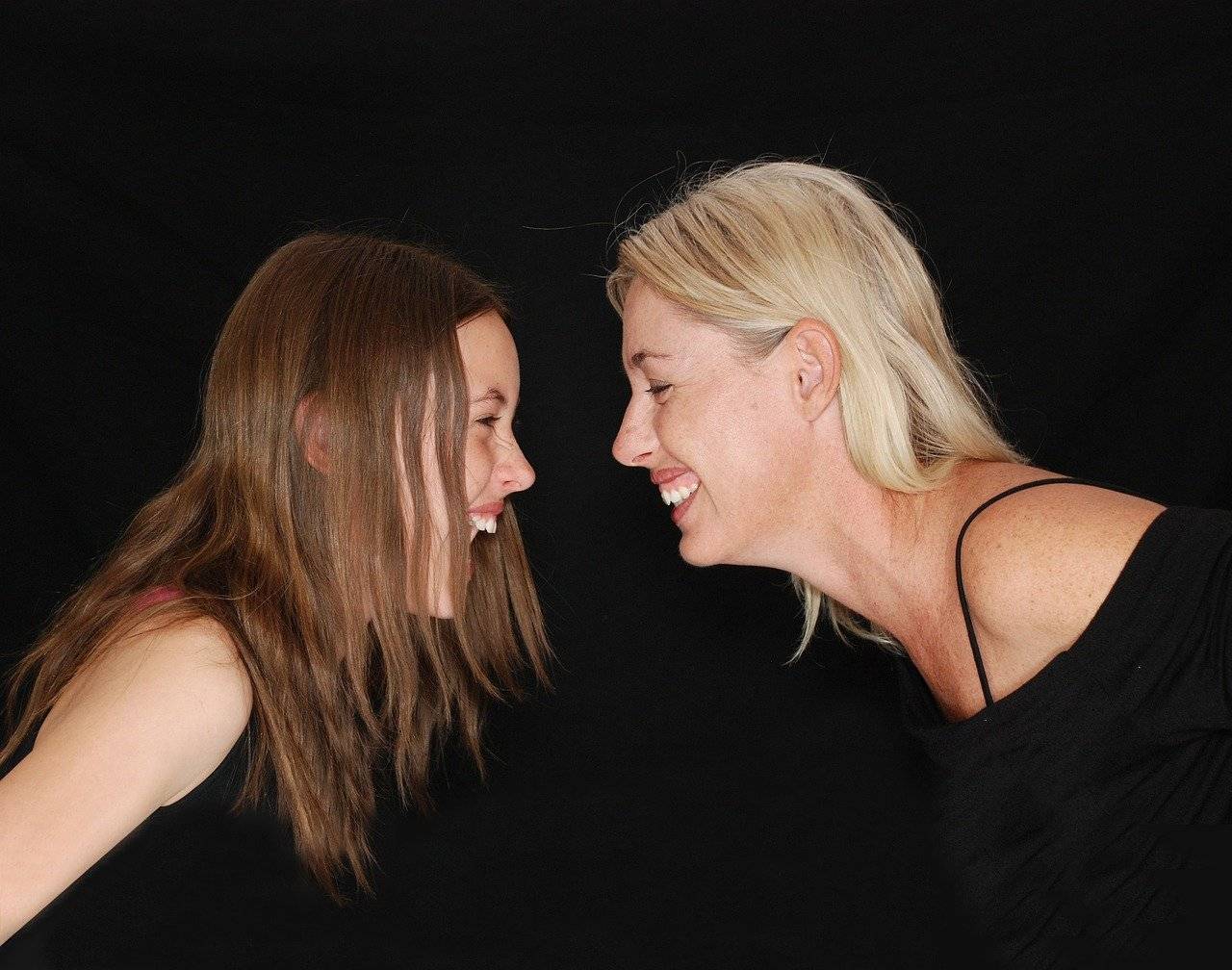 courtesy of ParentRap from Pixabay

We've been greeting people we know, people we catch up with after a long time, and sometimes even people we met yesterday, with a hug and sometimes pecks on the cheeks.
Now, with all the social distancing norms, and warnings of the virus being highly contagious, we're going to have to let go of that habit.
Look out for your elderly relatives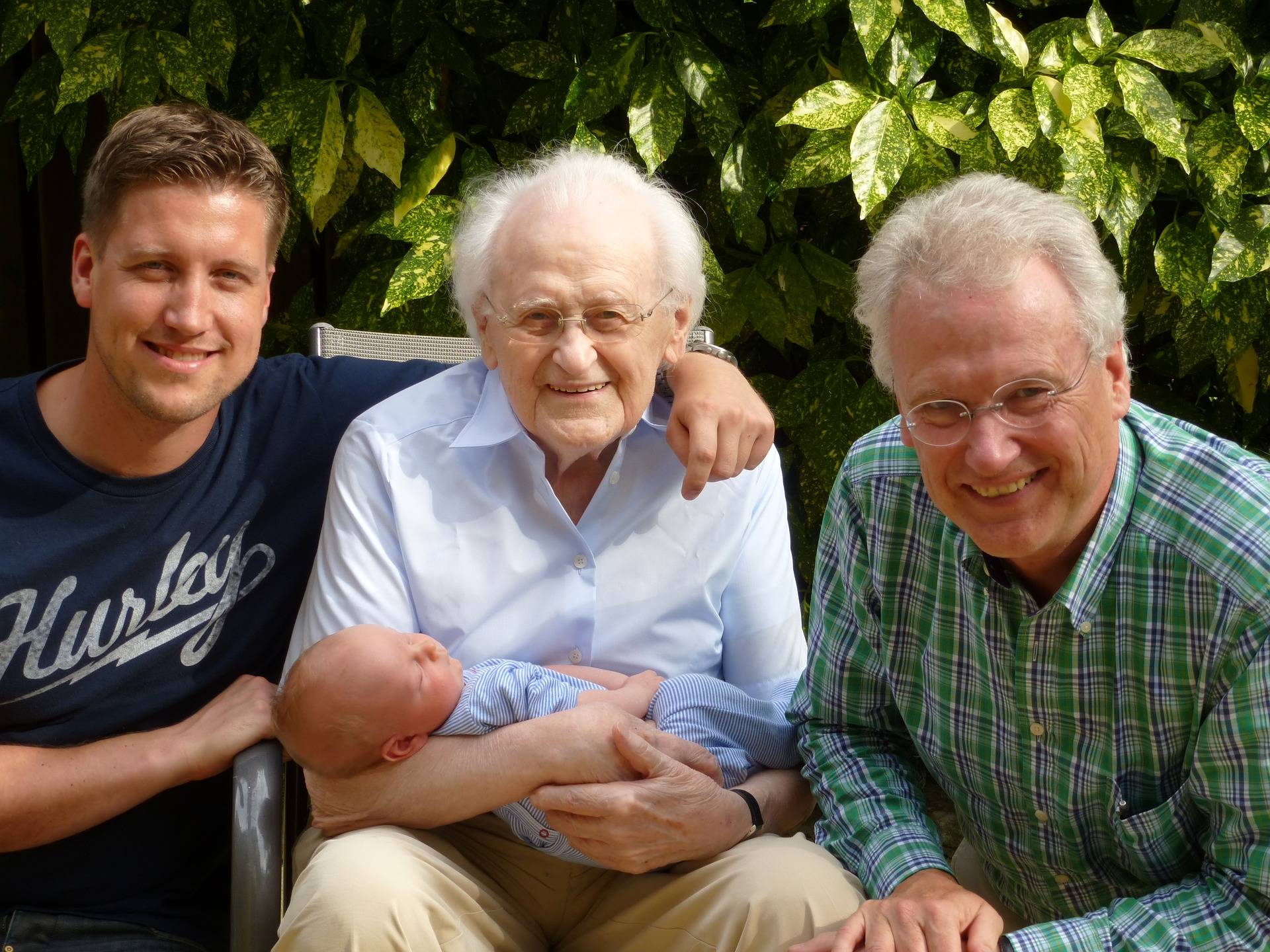 courtesy of Brfcs from Pixabay

From what I've seen, it's the elderly who need and want to be in close proximity to those they love - sons and daughters, friends, and other relatives.
But, hard as it may become, we're going to have to warn them against doing that, for their own sake, since we know that the elderly are more susceptible to the virus.
The gang heading out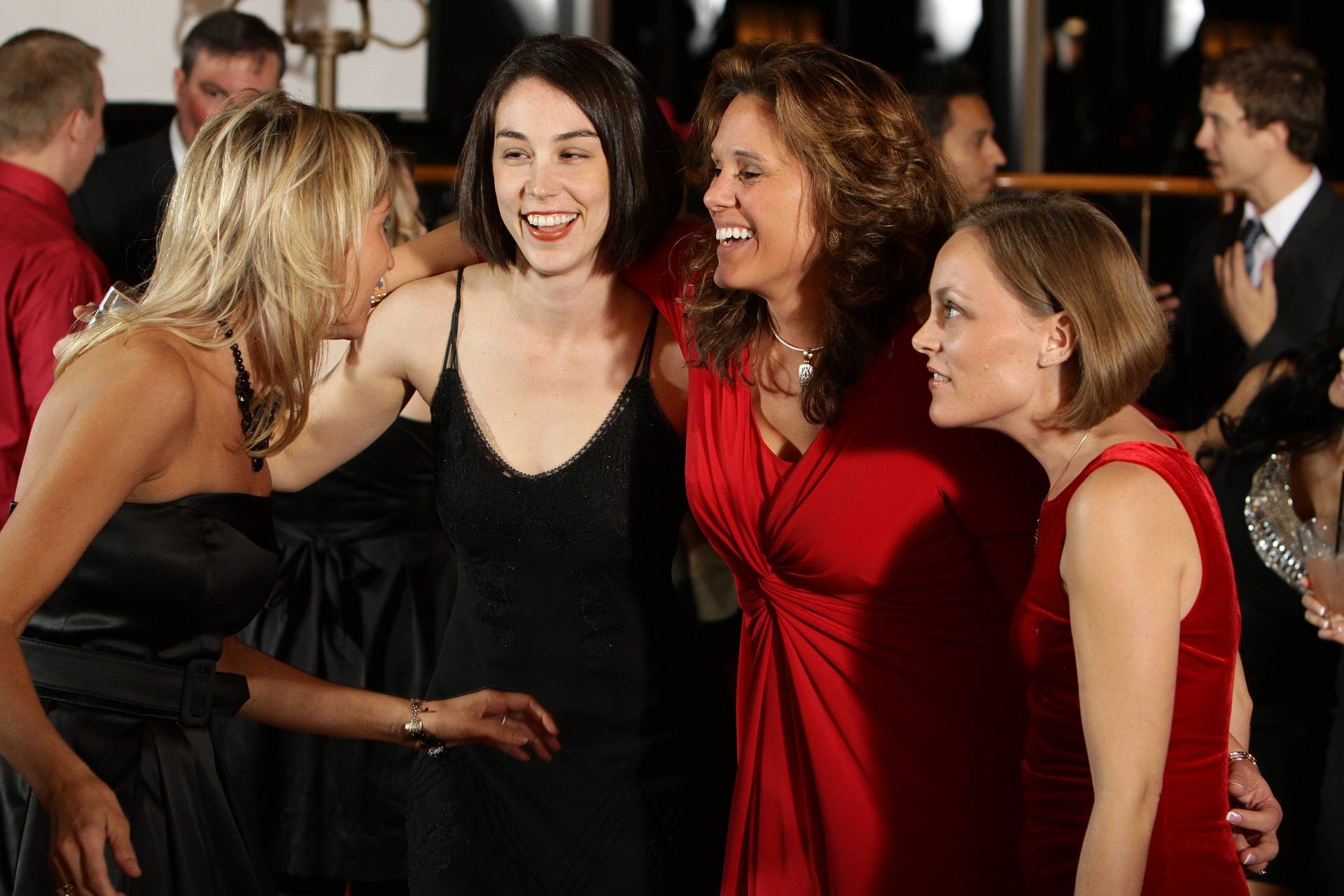 courtesy of jamiehines1 from Pixabay

The era of the gang of friends heading out for dinner, a movie, or just coffee has come to a screeching halt.
With social distancing norms, the notion of 'squeezing into' your favorite restaurant is gone.
Most restaurants, movie theaters, and other places where people gather are closed anyway, or are offering only takeaway services.
Those Instagram posts of you gushing over your steaming bowl of sushi at the new Japanese place will have to wait.
Toilet paper forts
Image courtesy Unsplash.

Another classic, one that involves evading staff at stores like Walmart.
If you don't know how this works, toilet paper is stored in several rows in racks. You remove the inner rows (by stacking the packs elsewhere), creating a hollow space within, while leaving an outer row standing to hide the space from view.
With toilet paper in short supply, and stores practicing strict social distancing, building toilet paper forts will become impossible to carry out.
Pranks at university
Image courtesy Unsplash.

The Batman and The Joker disrupting class.

Tucking in people who've fallen asleep at the library.

Singing songs in the middle of an exam.
These are but a few of all the awesome pranks that you can pull off at a university.
Unfortunately though, with universities closed, this is something that's no longer possible.
Waiting for the next episode of your favorite TV show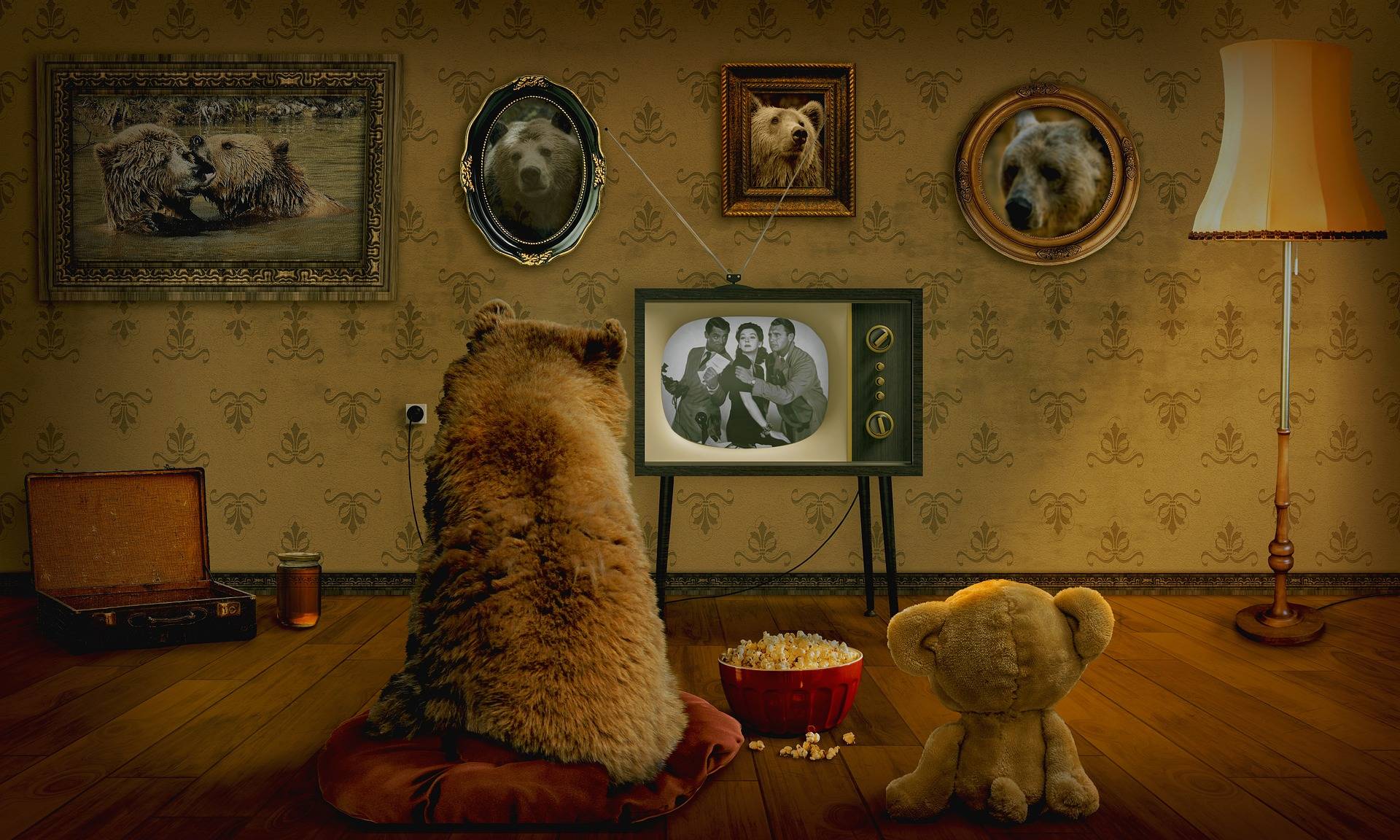 courtesy of Papafox from Pixabay

A TV show requires a lot of people to be present at the same place together, and engaged in such work that social distancing might become impossible to maintain.
So, it's no surprise that most TV shows have stopped shooting.
This means new episodes (that were yet to be filmed when the lockdown went into effect) won't air, storylines will remain unresolved for now, and that the next season will be pushed back.
And since in the TV world contracts are signed for well into the future, it will be schedule clashes galore when filming does resume.
So, you might have to postpone waiting eagerly for the next episode to air next week, and for the storyline to be resolved.
These are the 5 things we may lose to the pandemic.
Do you agree with Chicago's premier escape room?
Tweet what you fear you'll lose (or, miss temporarily) to the covid19 pandemic with hashtags #Loss #Covid19 #FiabCH.
BLOGS